International Bureau
of Legal Metrology (BIML)
11 Rue Turgot
F-75009 Paris
France
Tel.: +33 1 4878 1282
Fax: +33 1 4282 1727
All logistics and administrative/registration enquiries
concerning the Hamburg events:
Mrs. Patricia Saint-Germain
Administrator, Members
(E-mail)
Inquiries concerning this web site (ONLY):
Mr. Chris Pulham
Editor/Webmaster
(E-mail)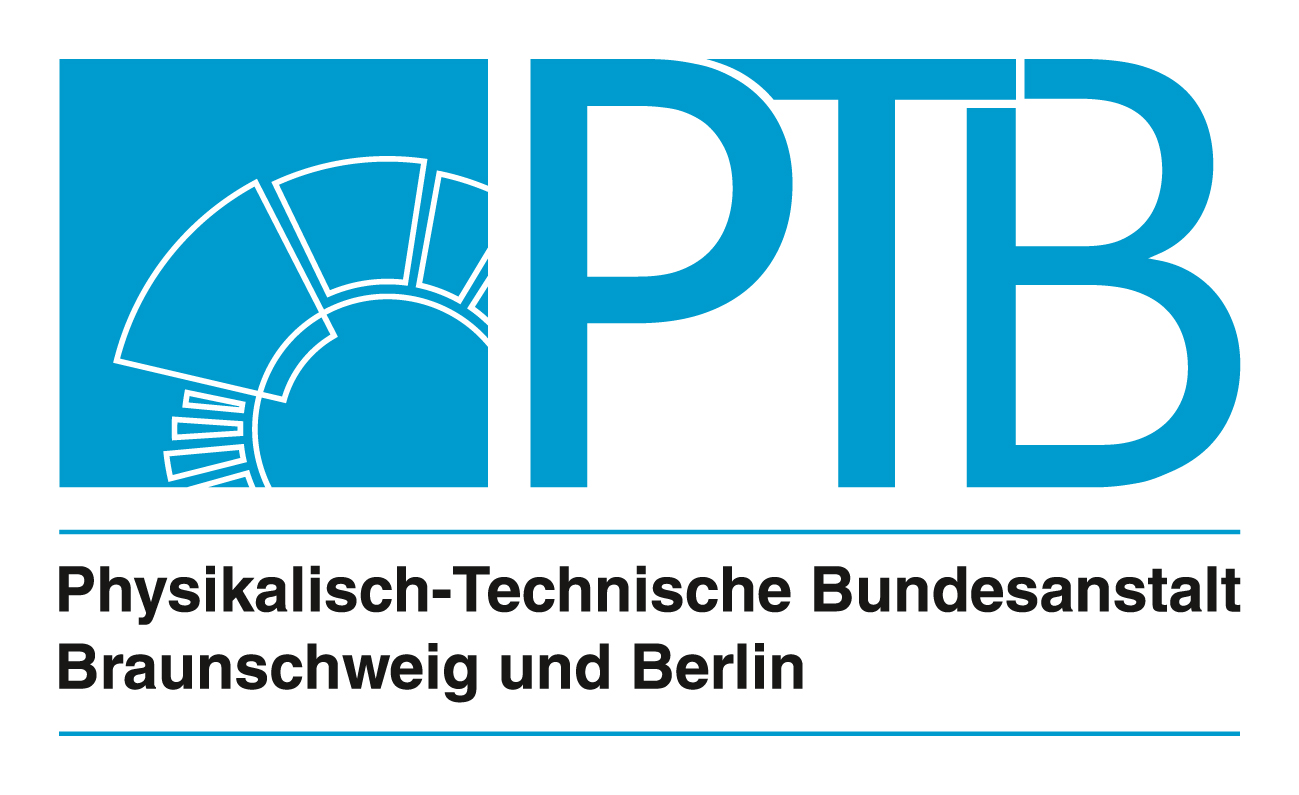 Staff at the PTB are available to assist with any enquiries you may have concerning visas, the Seminar visit on Monday morning, the Airbus visit on Thursday afternoon, the PTB Reception and the Get-together. Please contact:
Ms. Haide Hormann
Office of the Vice-President Prof. Dr. Roman Schwartz
Physikalisch-Technische Bundesanstalt (PTB)
Bundesallee 100
D-38116 Braunschweig
Tel. +49 531 592 2001
(E-mail)

Please see the Accommodation page for the Radisson Blu contact details and for information on how to book your hotel room(s).
In addition to the Radisson Blu Hotel, special discount rates have been negotiated with three other hotels - please refer to the Accommodation page for more information.